Deliver Across Canada
Local pick-up and shipping available across Canada.

Customized for You
All of our products can be customized to fit your needs.

Consulting
Our engineers will work with you to develop the right solution.
Custom Lift Products
When an off-the-shelf product cannot meet your needs, Mayi Industries will work with you to bring your vision of the perfect workspace to life. A talented team of engineers and designers will help you meet your material handling needs quickly, tailored to your needs and specifications.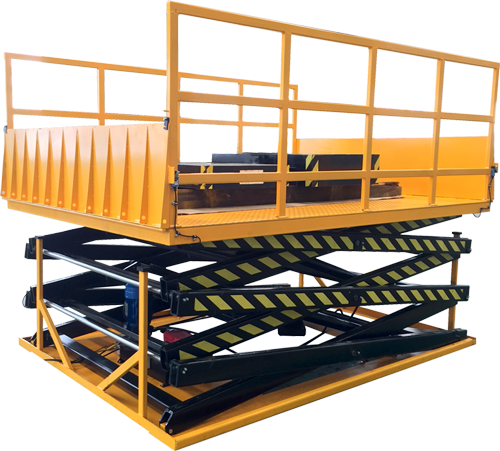 Need help choosing the right lift product?
Download our guide
Choosing the Right Lift Product